TRIFED's remarkable achievement
|
July of 2018 has been a remarkable month for TRIFED, Tribal Cooperative Marketing Development Federation of India Limited. According to the information obtained from PIB, Rs. 204.88 Lakhs worth procurement has been made in July alone, which is a record 864% more than what it was in July of the previous year. Also the aggregate procurement currently, for this financial year totaling Rs.769.36 Lakhs is 511% more than what it was during the same period in the previous year. TRIFED has taken focused efforts to increase the activities in retail marketing and the results are clearly visible from the data.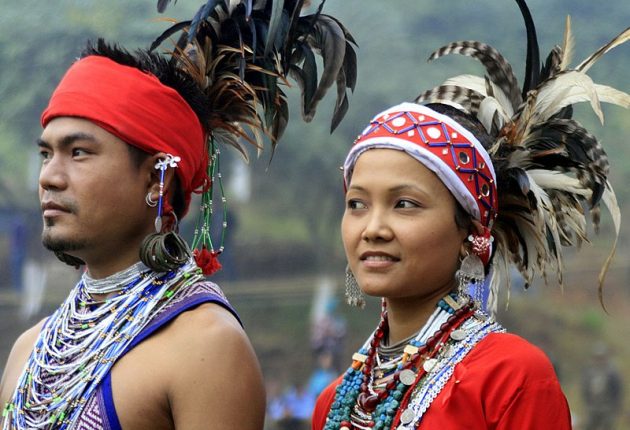 From the procurements made from 149 tribals in July alone, close to 64,755 tribals belonging to 23,127 tribal families are expected to have got their livelihood.
It was not just procurement which has made remarkable progress. In July alone a record Rs.163.43 Lakhs sales was achieved which is 200% more than what it was in the same period in the previous financial year. The cumulative sale has also increased by 69.50% when compared to the cumulative sale during the same time frame in the past financial year. Rs.529.46 is the cumulative sales achieved in the current financial year.
Since its instantiation in 1987, TRIFED, under Government of India's Ministry of Tribal Affairs aims at economic upbringing of the Tribal communities. It works on continuously upgrading the skills as well as the products by providing required training and building the capacity. It tries to develop sustainable markets for the Tribal products by exploring various options, brand building and tapping into not only the Indian but international markets also. Bringing in a total change in the tribal community as well a better perception about them is the crux of TRIFED, the national level apex organization.