TUV Rheinland to setup PV testing facility
|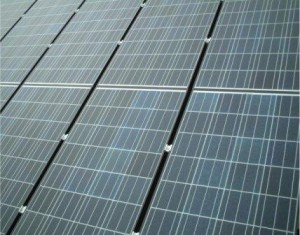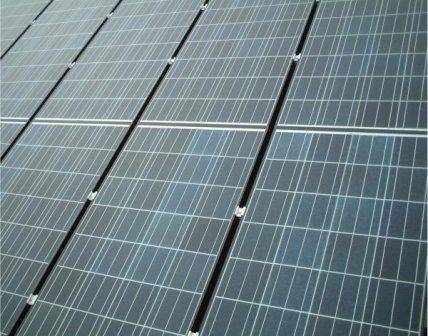 TUV Rheinland, the German testing and certification company is going to set up a facility for assessment of thin film photovoltaic cells, said a senior official as per reports.
Solar PV (photovoltaics) converts sunlight directly into electricity by utilizing the photoelectric effect which is the knocking of electrons into a high energy state. Read more on solar technology here.
"The facility will come up in Sriperumbudur near here on around 5,000 sq.ft area. The investment will be around Rs.2 crore on equipments and other facilities," Kalyan Varma, general manager at TUV Rheinland India, told IANS over phone from Bangalore.
He said the project PVKlima funded by German government will be spread over in six countries – Germany, India, US, Italy, Japan and China – and is expected to be completed by 2016.
"Post completion of the project, the facilities will be there and industries can use the same for their needs," Varma added.
According to TUV Rheinland officials, the climate of Tamil Nadu has a great potential for generating solar energy throughout the year and hence has scope for photovoltaic panel installations.
Tamilnadu is the eleventh largest state in India by area and the seventh most populous state. The State of Tamilnadu is located in the southern region of India with installed electricity generation capacity of 18,382 MW (as on 31st January, 2013). Read more on electricity scenario of Tamil Nadu here.
Reference and further reading;
Read more on Solar Technologies