New Companies Bill makes CSR mandatory
|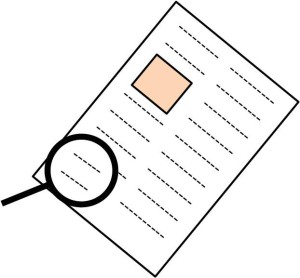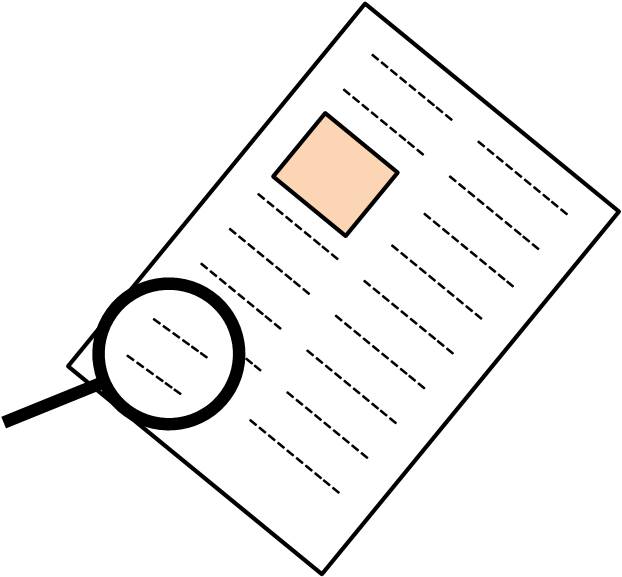 The new Companies Bill has been passed by parliament and will receive Presidential assent soon. Corporate Social Responsibility (CSR) is being introduced and with this in India, it will now be a statutory provision.
World over, CSR is increasingly becoming an important activity for businesses. CSR aims at building up sustainable business practices also taking into account the triple bottom line- people, planet and profit.
Corporations are not merely responsible only to their shareholders but also to the society as a whole. It helps in enhancing the image and reputation of the business and also help in employee engagement. CSR should not be looked upon as mere philanthropy but an investment in social, environmental aspects that can help in engagement of the company into these processes.
Salient features of CSR in the new Bill;
Applicable to companies with net worth of Rs. 500 crore or more, or turnover of rupees Rs. 1000 crore or more or a net profit of Rs. 5 crore or more during any financial year shall constitute a Corporate Social Responsibility Committee.
The Board shall approve the Corporate Social Responsibility Policy for the company and disclose contents of such Policy in its report and also place it on the company's website.
The company shall spend at least two per cent of the average net profits of the company made during the three immediately preceding financial years.
Specify the reasons in case amount remains unspent.
Companies have the freedom to choose areas of work for CSR
Reference and further reading;
Read more on CSR voluntary guidelines