Cement Plant to get fuel from Plastic Waste from Goa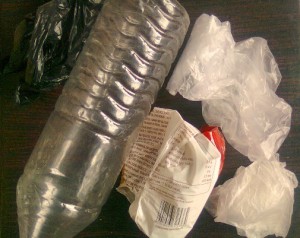 Karnataka-based Vasavdatta Cement has signed an MOU with Goa State Pollution Control Board (GSPCB) and will now be utilising the plastic waste generated in Goa as fuel for its plant.
Alina Saldanha, the environment minister of Goa said that the plastic waste collected from highways and other roads would be baled before being handed over to the cement company.
The state-owned Goa State Infrastructure Development Corporation collects garbage from highways. Village panchayats would be asked to collect the same from roads in their jurisdiction.
GSPCB Chairman Jose Manuel Noronha said that 150 tonnes of garbage had already been collected by the GSIDC.
Reference;