How ecotourism can support local communities?
|
Ever wondered what's common between Munnar, the Sundarbans or Coorg? Well, they are all ecotourism spots in India and attract hundreds of visitors from all across the world every year. Ecotourism is traveling to places which are famous for environmental conservation and natural beauty while ensuring the well-being of the locals living in the area. Ecotourism involves responsible traveling to locations to enjoy their natural beauty and promote conservation. What differentiates this concept from other forms of tourism is that involves an emphasis on appreciation of nature, responsible traveling with low visitor impact, supporting local communities and educational components.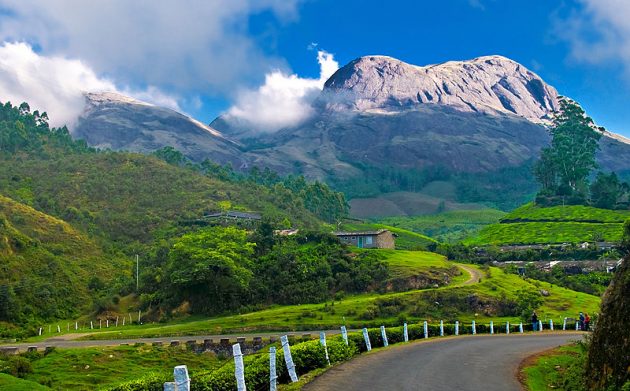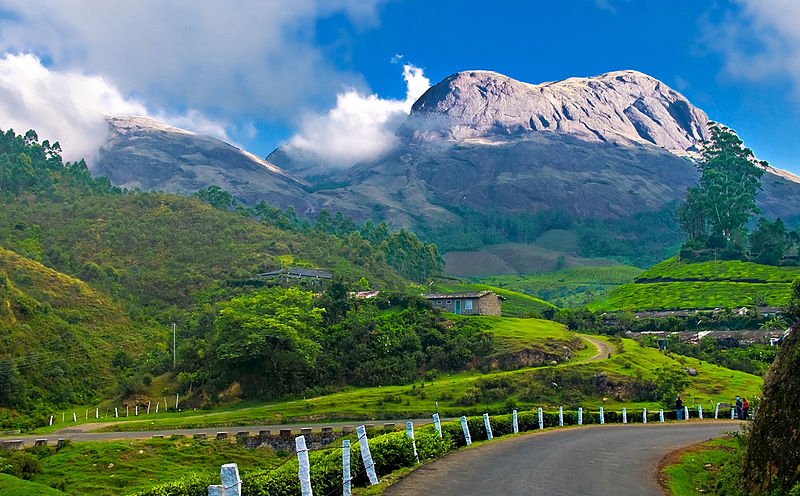 There are different kinds of ecotourism and some of the most popular categories include agritourism, community development, eco-lodging, and eco-trekking. Ecotourism spots are famous for activities like scuba diving, snorkeling, food walks, bird watching, heritage walks, and garden walks.
Moreover, ecotourism also helps in the development of local communities which otherwise might not have access to modern facilities. Ecotourism helps make local communities economically independent. It also helps in their political empowerment by giving them more bargaining power and have a say in the region's development. The revenues earned by tourism help in financing infrastructure of the region as well.
The Indian government has often acknowledged the importance of ecotourism in preserving the environment and promoting the development of local communities. Under its Central Financial Assistance (CFA) scheme, the Union government allocates funds for the development of ecotourism projects.  For instance, with the government aid, Himachal Pradesh plans to promote as many as 37 tourism spots in the state over the next few years. Odisha plans to develop selected forest areas into ecotourism hubs with accommodations for ecotourists.
Here's a list of India's top 10 ecotourism spots:
Thenmala, Kerala: Thenmala in Kerala is one of the country's first ecotourism spots.  Located in the Western Ghats, it's famous for its lush greenery, waterfalls, and hills. It's divided into three zones—the culture zone for foodies, the adventure zone for those interested in adventure and the leisure zone for those interested in exploring the city.
Matheran, Maharastra: Declared as an ecologically-sensitive location by the Union environment ministry, this hill station in Maharashtra is popular for its scenic beauty. Around 2500 metre above sea level, Matheran is home to ancient forts ideal for a peek into history.
Kumbalangi, Kerala:   The Kumbalangi tourism village project gives one a look into the culture and heritage of the state. Located near Kochi, people come to this small island not only for the natural beauty but interact with local fishermen. Visitors can stay at a local homestay to  explore the culture of the region.
Mawlynnong, Meghalaya: This hamlet has been declared the cleanest village in Asia and why not there are bamboo dustbins present all over to deter people from littering. It is located around 90km away from Shillong and its natural beauty and lush greenery draw many tourists every year.
Coorg, Karnataka: Often referred to the Scotland of the east, Coorg is home to bouncing waterfalls, lush greenery and hills. The Nagarhole National Park and coffee plantations make it an ideal ecotourism spot.
Ladakh: Despite its difficult terrain, Ladakh attracts millions of visitors every year for its scenic beauty which spans across vast rivers and snow-capped mountains. During winters the temperatures often dip below zero degrees Celsius, the local communities have earned a name for themselves with their warm hospitality.
Goa: Often referred to as the ultimate party destination, this state has another side to it that attracts many eco-tourists who come here to explore the state's culture. A former Dutch colony, Goa represents an amalgamation of India, English, French and Dutch culture. It is home to beautiful churches, ancient temples, and rare beaches.
Munnar, Kerala: This another feather in Kerala's cap. With its green undulating highlands, hills and tea gardens, Munnar is traveler's paradise. Apart from the cultural experience, Munnar is home to many wonders like the rare Neelakurinji flower.
Chilika, Odisha: Chilika is India's largest coastal lagoon and the world's second largest. Sprawling across 3500 kilometers, Chilika gets a number of tourists every year because of the migratory birds which flock the region every year. Apart from these, the region has a rich biodiversity because of the presence of many rare animal species like the Irrawaddy dolphins, blackbuck, and green sea turtles.
Majuli, Assam: Majuli is the largest river island in the world and is located on the banks of river Brahmaputra. Several species of migratory birds throng its waters every year. Moreover, the island is inhabited by local tribes like Sonowal Kachris, Mising and Deoris.
Ecotourism can play an important role in not only boosting biodiversity but also help in the development of local communities. While ecotourism's contribution in environmental conservation cannot be denied, without proper checks like support from the government, it might be counterproductive and lead to the destruction of cultural and natural heritage.